ACS News, Agency of County-Specific News & Top Stories, provides its audience with the most recent news in the county, as well as Canada and around the world. We cover everything from politics and economics to sports, arts and culture, with an eye toward the Canadian perspective. Additionally, we offer in-depth analyses of major news stories on a wide range of topics related to our dynamic and evolving world.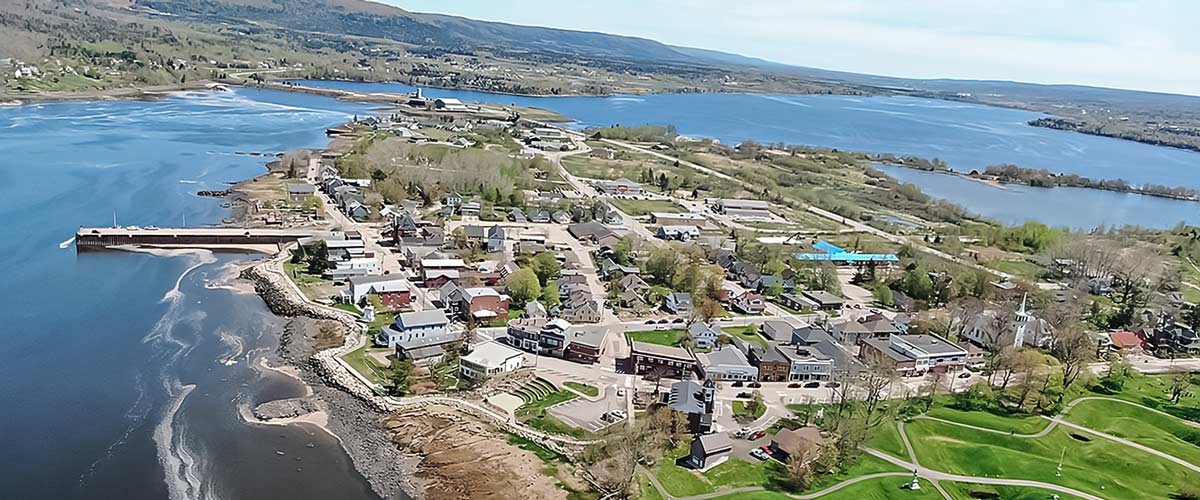 To ensure more people have access to trustworthy information, we work tirelessly to establish relationships with companies all over the country in order to produce, verify, and disseminate news. ACS News has your voice heard in news that moves people to take action.
Our website is free from influence from both the government and private businesses, building on ACS News' well-deserved reputation as one the most trustworthy and comprehensive news agencies.